TECH5 Group is an international technology company, an innovator in the field of biometrics and digital identity management, founded by experts from the biometrics industry. We are focused on developing inclusive biometric and digital ID offerings through the application of AI and Machine Learning technologies.
A combination of sustained investment and single-minded dedication to the development of biometric modalities that capitalize on AI has resulted in TECH5's algorithms being consistently ranked in the top tier of NIST ranking for face, fingerprint, and iris recognition.
TECH5 state-of-the-art highly scalable platforms serve a multitude of business cases and are already deployed in several continents serving over 1 billion identities.
TECH5 target markets include both Government and Private sectors with products powering Civil ID, Digital ID, Public safety, Law enforcement, as well as authentication solutions that deliver identity assurance for various use cases.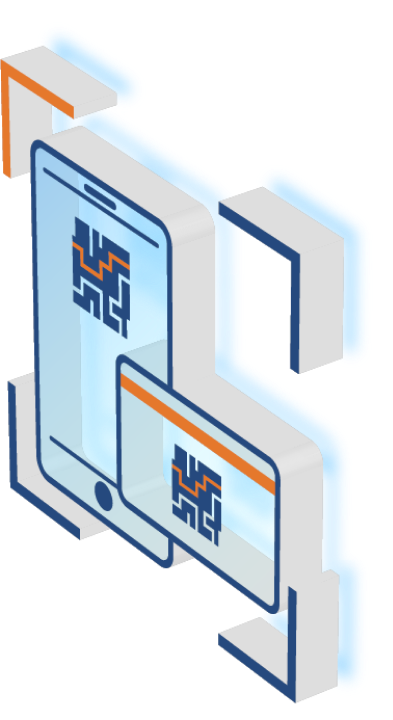 OUR
VISION
To put control of everyone's identity in their own hands.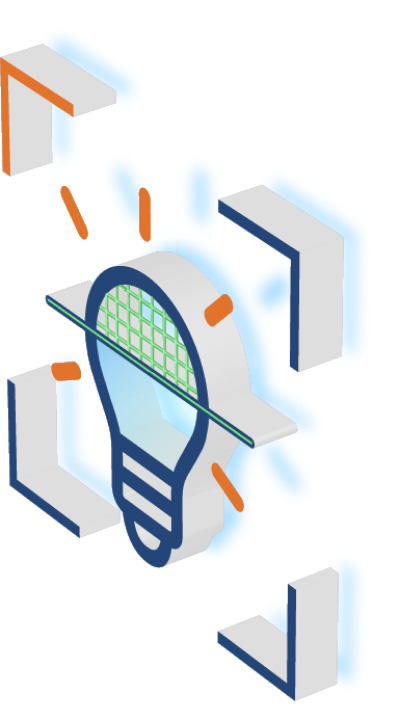 OUR
MISSION
To deliver inclusive digital ID by continuous innovation, facilitating frictionless identity management without compromising security and privacy. 
Innovating to Realize the
Digital IDs

of the Future
We are innovating in the field of biometrics and digital ID to address the current limitations when it comes to bridging digital divide, ease of use, privacy, security, and reducing total cost of ownership.
Biometrics doesn't exist in a vacuum, but is there to serve a purpose, which is all about identity. We believe that the future of biometrics is about Digital ID, when an identity is fully owned and managed by its holder and is biometrically verifiable and inclusive.
The "5" of
TECH5
Our key principles:
The use of consent-based depersonalized data for training of algorithms.
Regular benchmarking.
Development of inclusive technologies.
Contribution to the development of standards and raising the level of expertise in the biometric market.
Control over the use of technologies developed by TECH5 by only certified partners
Founded by biometrics industry pros who have played major roles in some of the world's largest biometric implementation programs, including Indian Aadhaar and Indonesian National ID.
TECH5 as a team combines 500+ years of experience in biometric and secure credentialing programs design and execution, including research, development, sales and marketing expertise.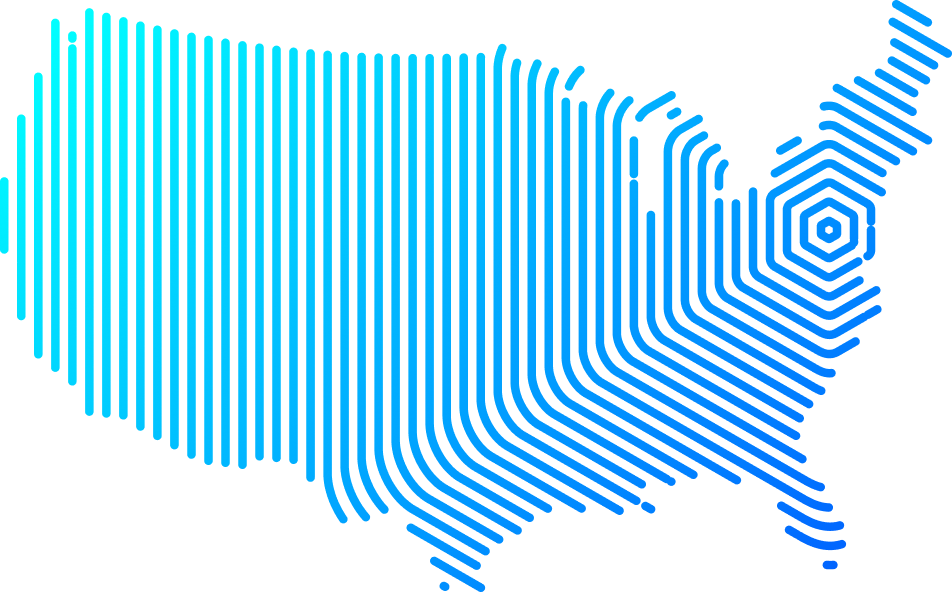 TECH5 USA, Inc.
TECH5 USA, Inc. is headquartered in Troy, Michigan with locations in San Diego, the DC Beltway, Austin, Texas, and Canada.
The North American team includes industry veterans who have been working with biometric identification technology for decades. They have been involved in implementing and supporting of a wide variety of use cases, including some of the first biometric solutions for law enforcement in the United States, from Los Angeles County to the state of Arizona, as well as a number of other industry firsts with the United States Federal government and governmental agencies in Canada and Mexico.
The team's collective innovation, depth of expertise, and breadth of experience have resulted in numerous awards and over 27 patents related to biometric technology.
Our
Technologies

and Platforms

We are innovators at heart and are continuously investing in research and development of our core biometric technologies for face, fingerprint, and iris capture and matching, as well as biometric platforms based on these technologies, to provide the market globally with best-in-class products. We are also innovating in the field of making biometrics play a key role in digital identity by deriving cryptographic keys from biometrics, multifactor authentication in an offline manner, highly accurate but smaller footprint of biometric payload, revocable biometrics, and template protection.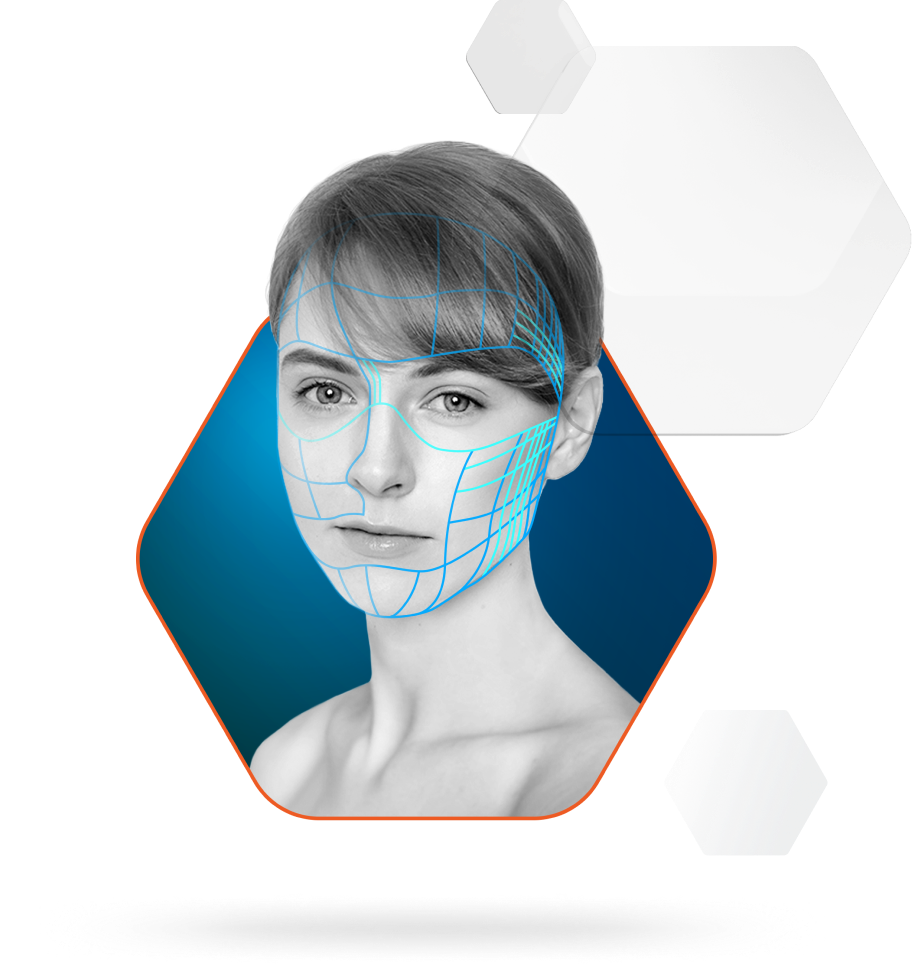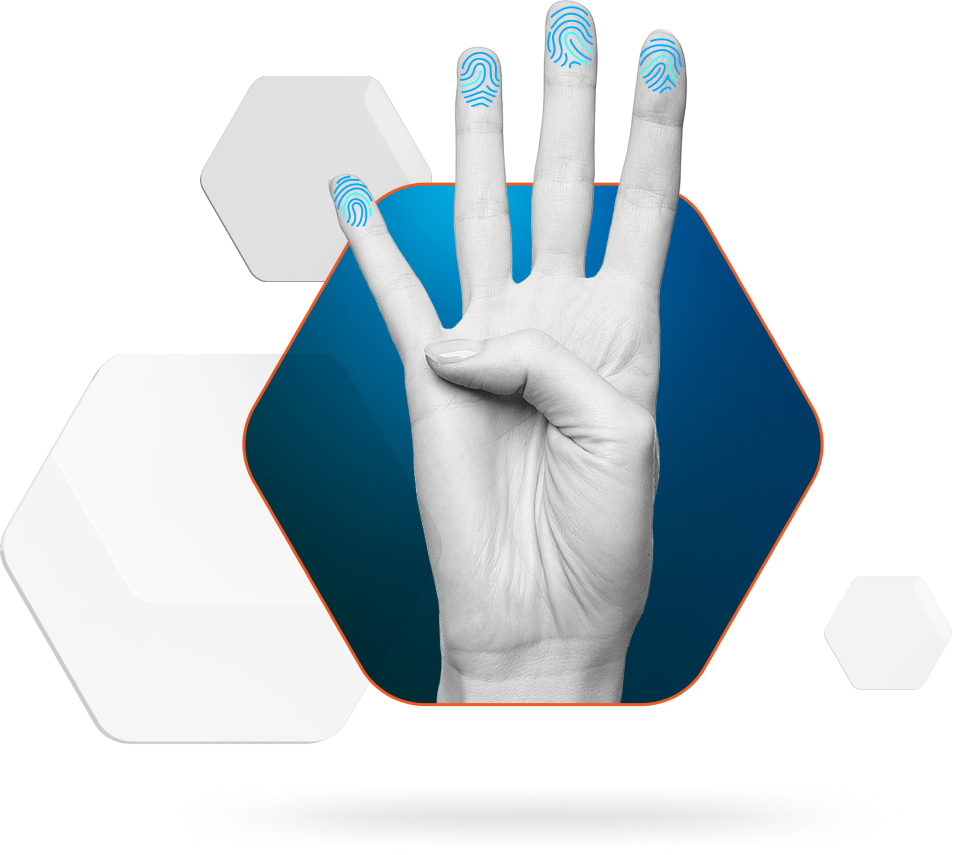 All our technologies across three biometric modalities – face, fingerprint, and iris – are developed in-house with traditional and, most recently, based on AI/ML approaches. TECH5's matching algorithms are among the fastest in the world, according to the latest NIST evaluation reports. These algorithms result from years of research and new approaches in building algorithms. 
All capture and matching platforms of TECH5 are based on our algorithms and are part of the key company offerings for contactless biometric capture, identification, digital biometric credential issuance, verification and authentication.