Design, print, and encode highly secure, professional ID badges, credentials, and identity documents, from corporate badges to complex driver's licenses and passports. T5-Credential's extensive set of features include a smart face-finding tool to enable any camera to automatically locate, center, and crop a face. Add barcodes, magnetic stripes, import graphics for backgrounds, add logos, text and more.
What sets T5-Credential apart is its ability to efficiently manage large amounts of data, photos and badge designs, making the entire process faster and easier.
With our SDK, software engineers, system integrators, and OEMs can develop custom identification solutions or incorporate sophisticated identification capabilities into existing applications. Use the TECH5 SDK to design and produce highly secure passports, driver's licenses, and national ID, healthcare, multi-application campus, and transit cards, among others. The open architecture allows developers to easily change cameras, biometric devices, printers, database, and encoders without having to recode their entire applications.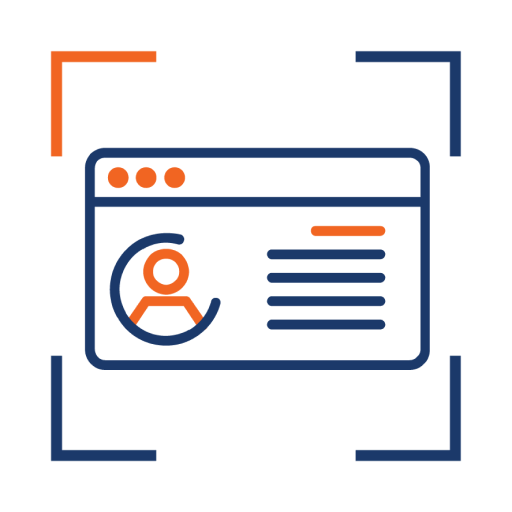 Professional Card Designs
Easily add graphics, logos, photos, signatures, fingerprints, barcodes, static and dynamic text, smart chips, and magnetic stripes.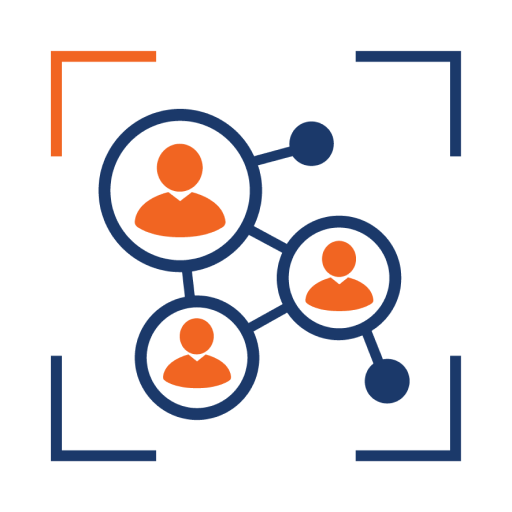 Biometrically Enabled Smartcards
With our plug-in interface, you can use a variety of biometric vendors' hardware and TECH5 software will manage your data capture as well as 1:1 and 1:N matching with our power algorithms.
T5-Credential Provides various packages to fit any need.
From Lite, to Classic, Pro, or our developers' SDK, T5-Credential has just the capabilities needed for any size organization or agency.
LITE
Entry-level photo ID software, ideal for small-to-medium entities.
CLASSIC
Mid-level package for medium-sized organizations.
PRO
Our premier photo ID badge software for large organizations.
SDK
For high-end credential applications.
Use our solutions to accurately identify individuals in mission-critical environments, from borders, to information systems, personal identities, and more.
T5-Credential SDK Puts the
Power in Your Hands
Acquire and store biometric minutia and encode this data in line with the printing process to a smart chip or on an ID card or passport. Customize 2D barcode encoding software to store and retrieve biometric, image, and textual data.
Additionally:
Develop plug-ins to watermark, enhance, or encrypt images for high-end security applications.
Translate to virtually any language in the world, including double byte languages, such as simple Chinese.